How Does Hosted PBX Work?
Are you considering a hosted PBX service? This article will discuss what a hosted PBX is, how it works, and the benefits of using one.
Put simply, a hosted PBX (Private Branch Exchange) refers to a cloud-based telephone system. Since the system is hosted off-site through the internet, there are many benefits a business can gain, including limited maintenance, better security, and reduced costs.
But how does this system work? And more importantly, should you invest in a hosted PBX system in your organization? Continue reading to find out more.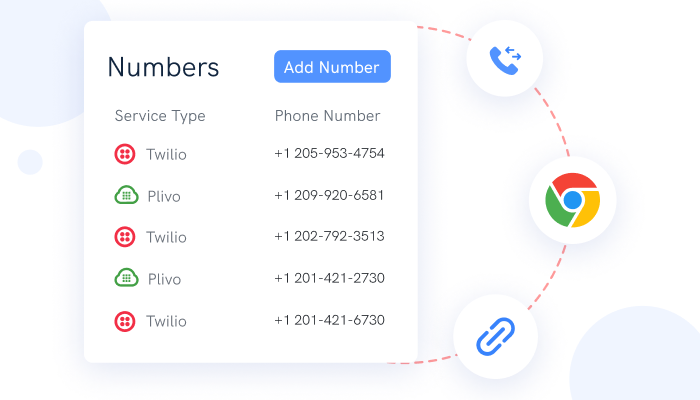 How Hosted PBX Works?
One thing that stands out from a hosted PBX is that the system is managed off-site. This means that you don't have to install any software or use any hardware in your organization to use this system. By using this system, your company gets to save a lot of money that it would have used to maintain conventional telephone systems. Perhaps this is one of the main reasons most companies opt for a hosted PBX system. They are not just efficient, but they are also affordable and provide for an easier way of executing the system.
We don't want to take you through the complexities of how pbx system work. Essentially, there are three vital components of a cloud pbx, including:
Hosted PBX provider
Internet
VoIP phones
Once you sign up for the services, your virtual phone systems are connected to the pbx host through the internet. It's that simple. Your connection with the hosted PBX provider guarantees that you can make and receive phone calls anytime. Keep in mind that you also save a lot since phone calls are handled over the internet.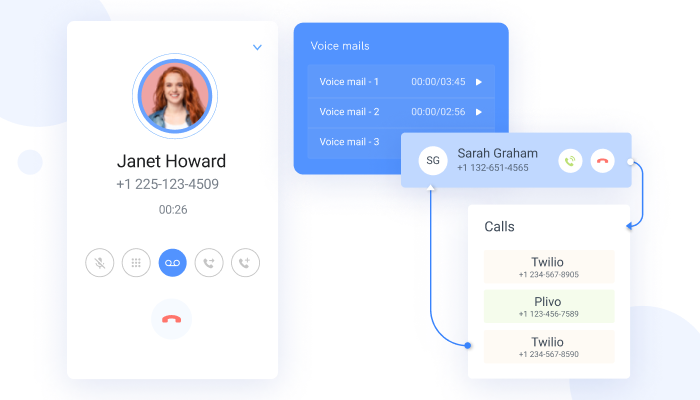 The functioning of a hosted PBX system takes four crucial steps:
Your company finds a reliable hosted PBX vendor like PBXPlus.com. Since you depend on a reputable vendor, the connection is always kept secure and active. This warrants that your phone call system never experiences any form of downtimes.

You will make and receive calls using your VoIP phones/devices. VoIP is useful because it converts your voice into digital packets, which can then be distributed through the internet.

Calls are routed through the internet to PBXPlus. So, once voices have been converted into digital packets, they are redirected to your service provider, where they are further converted to match the format for your end-users.

Recipient receives your call
While it might seem like it takes time from the first step to the last step where your end-users receive your call, typically, it happens faster than you can utter the word "Hello?" As you have seen, there is no need for any installations whatsoever to keep the system up and running. Once you have identified the right PBX provider, everything else falls into place. So, it's worth taking some time to find the best provider that won't disappoint you with frequent downtimes.
Top Reasons to Use Virtual PBX
There are a few reasons why some companies might be hesitant to invest in cloud-based PBX. For instance, some might argue that they have all the necessary infrastructure to cover upfront costs to install on-site phone systems. Others might claim that they have large IT employees to help in managing their clients' calls.
Despite these reasons, companies are always on the verge of adopting new and robust systems. Therefore, it's worth investing in modern systems that cut costs and provide other additional benefits.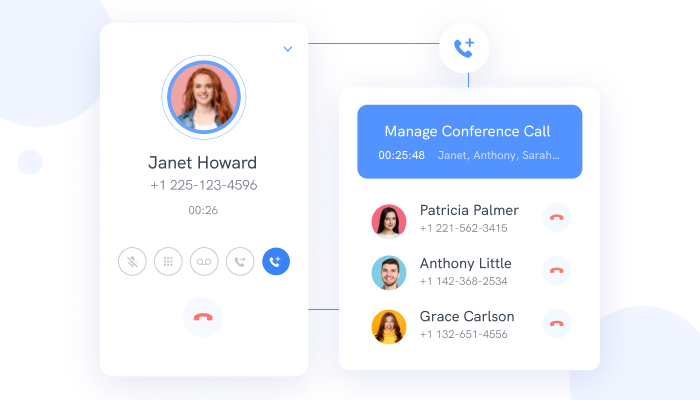 To begin with, hosted pbx system allow for affordable operational and startup costs. You don't have to spend a lot to get started. You only need to cover the sign-up costs your vendor requires. For instance, for PBXPlus, it's as little as $14.99.
Another convincing reason cloud-based PBX is preferable is that your vendor provides 24/7 support. Again, this is another way you can cut on additional costs you would have incurred.
With regards to scalability, you can always expand as your business grows. The setup process only takes a few minutes. So, you shouldn't worry about bringing in more employees into your organization.
Final Thoughts
Virtual PBX systems are the in-thing in today's digitized environment. It's time to revamp how communication is handled in your company. Use your resources wisely by investing in the right software to handle your phone systems. There is so much to gain by doing what most of your competitors already do.