How To Create A Virtual Phone Number?
Create a virtual number in your area code that you can use for business or personal use. Free calling, texting, and voicemail for all virtual numbers.
Receiving business phone calls from your personal number might seem to be a great way to keep in touch with your clients. However, this can be annoying, especially if you have a large customer base to attend to. What's more, receiving phone calls from your personal number also takes away your privacy. If you are thinking of scaling your business as you grow, this might not be possible.
For this reason, most companies invest in creating a virtual phone number that can be used for all types of business calls. The good thing about this virtual number is that it can be used on multiple devices, including your laptop, smartphone, and desktop handset. The same number can be used to record voice messages, forward calls, and share with your staff.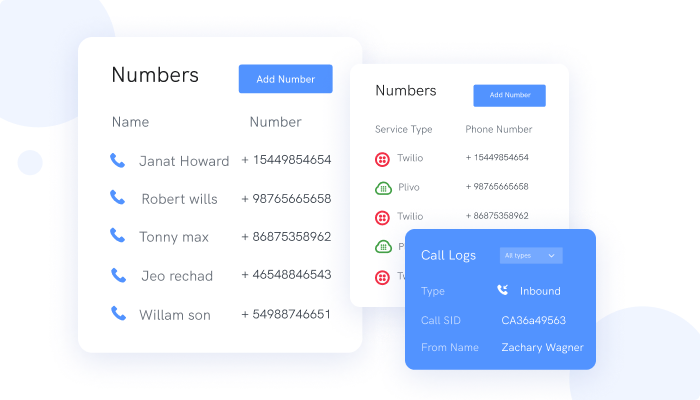 You might be reading this critique because you are interested in creating a virtual phone number for your business.
Guide to Creating A Virtual Phone Number
Contrary to what you might assume, creating a virtual phone numbers is easy. You don't need any coding expertise to have this number. All you need is to find the right software that helps you do the job.
Perhaps you might be hesitant to create a virtual phone numbers because you think your business doesn't need one. However, small and large businesses require virtual phone numbers. Your customers need to reach you conveniently. They can do this if you have a virtual phone number that is always on. Of course, you might be using other communication tools like text messages, business email, or live chat. But it should be noted that nothing beats the human connection you get when you make calls to your clients. It builds confidence in your audience that they can trust your brand to deliver.
Benefits of A Virtual Phone Number
A virtual phone number provides your business with the following benefits compared to conventional phone lines.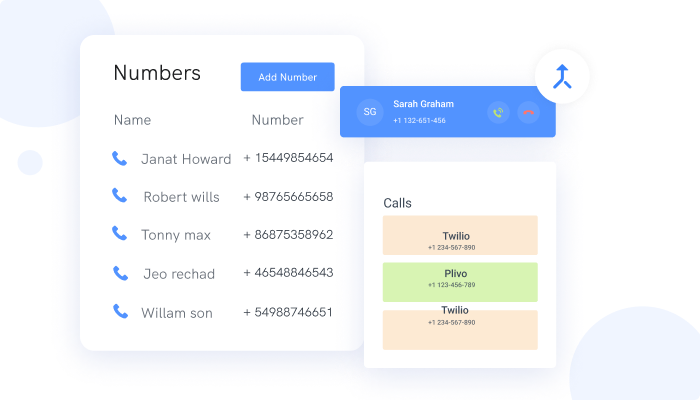 Customize Your Business Number
A virtual phone number can work in the same way a business phone system would. However, with the virtual number, you can take advantage of the unique functionalities it offers. For instance, you can assign your business number to different people. Similarly, you can set different working hours for each business number. This helps a lot in situations where your agents work in different time zones.
Easy to Scale Your Business
You can easily add a virtual number anytime you need one. Unlike traditional phone systems, you don't need any physical setup to get started. This makes it easy to scale your business because you can add any number depending on your business needs.
Friendly Pricing
A top-rated tool like PBXPlus can help you create the virtual numbers you need at an attractive price tag of just $14.99. This is a friendly offer that won't break the bank.
Introducing PBXPlus
We all love shortcuts. Often, we want to get solutions to our problems in less time. To ensure that you don't have to stress over the process of finding a virtual phone number, we recommend using PBXPlus. We've already pointed out that this software comes at an affordable price tag. Keep in mind that the $14.99 package allows you to use all the premium features the software offers.
PBXPlus is a reliable tool since it makes it easy for your business to create a virtual phone number with little or no expertise required from your users. In addition, the tool allows you to customize your phone number to ensure you change call flows, add new numbers, and provide a convenient way for your clients always to reach you.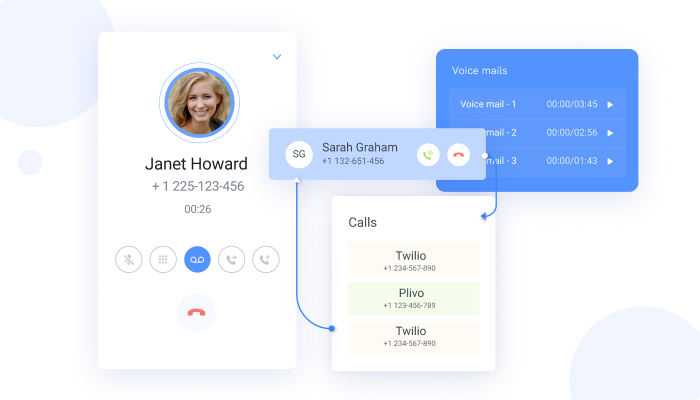 You can also take advantage of the number management feature the software offers to bring your own carrier like Asterisk, Nexmo, or Twilio. Therefore, you can cut on phone calls expenses. Plus, you can also integrate new numbers, which makes it a good long-term solution for your phone call needs in your company.
Conclusion
Creating a virtual phone number is relatively straightforward if you know the way out. In this case, you need to know the right software that will streamline the process for you. Setting for the best tool in the market guarantees that you leverage the benefits of a virtual phone number for your business.