3 of the Best Business Phone Systems in the Market
If your office relies on a phone system for productivity, you know how important it is to have one that can keep up with your needs and grow with you. Here are three options for business phone systems that deliver high-quality performance and reliability.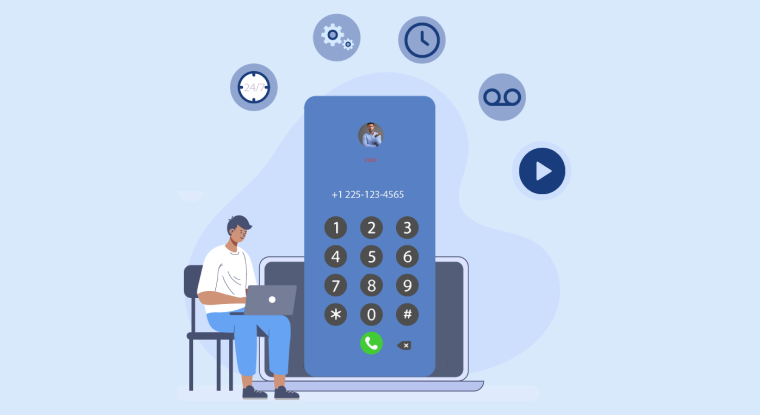 If you are running a business or have an intention of doing so, there are certain things you need to get right. For instance, a business phone will decide whether your work life will be easy or not. Before jumping into a business, make sure to do proper research regarding the competition, product, location, and target audience.
What do you Need to Know About Starting a Business?
Are you new to business? Here are a few things you must know before starting a business, the first of which is that you will struggle. Nobody starts a business and immediately gets it profitable. People struggle a lot and after learning through trial and error, they can build a self-sustaining business. Simply working hard isn't going to cut it, you need to work smart as well by leveraging the benefits of new tech to give your business an initial boost.
One particularly important aspect is understanding the business phone systems that are giving new businesses a huge boost in the market.
Understanding Business Phone Systems
One thing you need to know about business phone systems is that there is no business without them. Not more than 20 years ago, the business world was run on telephone lines and manual receivers. Your operators were manually directing calls to the intended receivers. You can imagine how tiresome it must have been.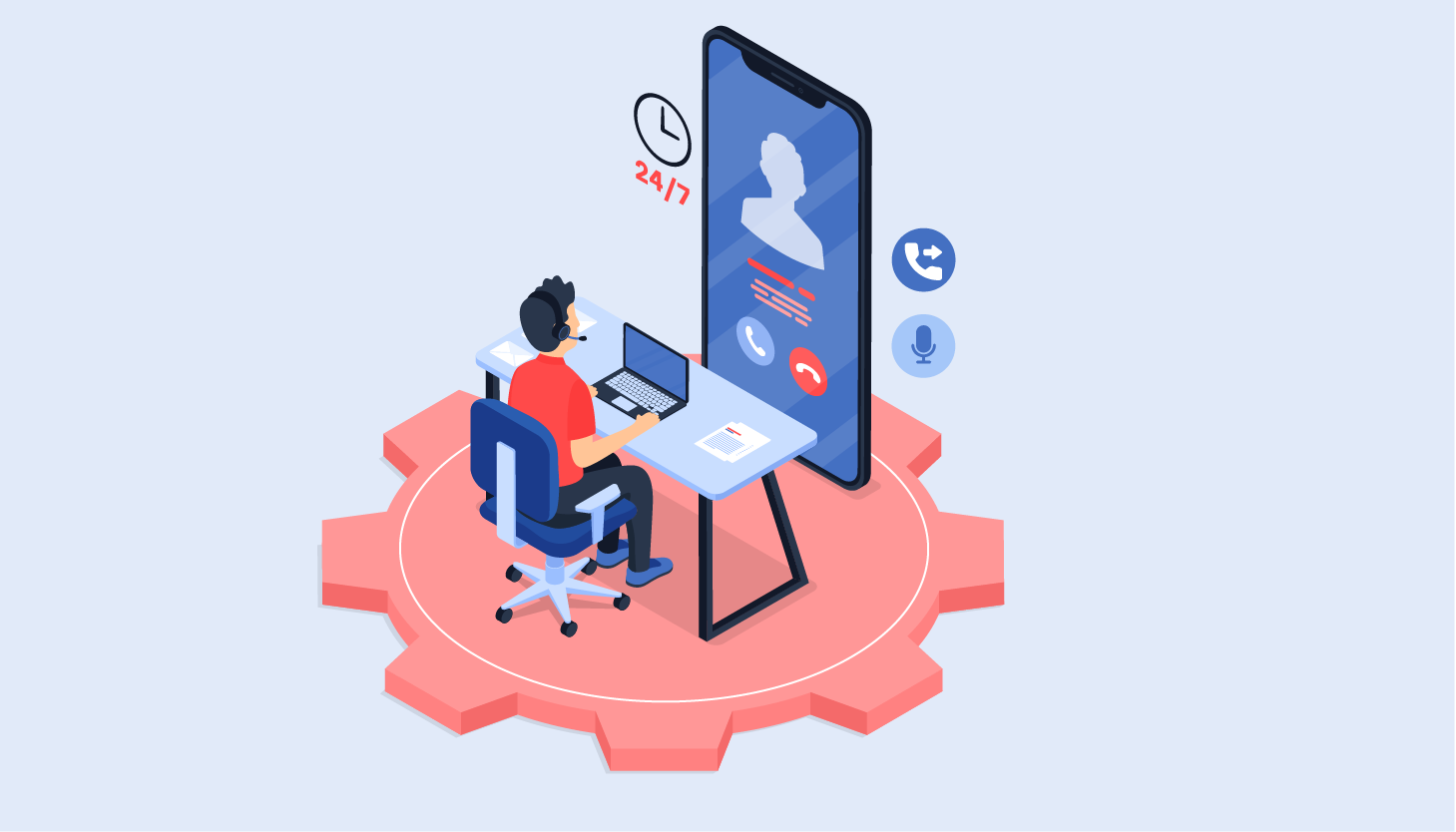 Now that business phone systems have evolved significantly from telephone lines, choosing the right one for your business is vital. Take a look at some of the best systems for your business from which you can choose whichever suits you best.
PBX Phone Systems
As you are well aware, Private Branch Exchange phone systems (PBX) have been in fashion for well over two decades. You have experienced it as well if you have ever contacted a business or a company.
One of the things you need to keep in mind is that the PBX systems such as the PBXPlus have evolved from wires into a much more sophisticated cloud-based system. Workplaces have become safer and less clustered by transitioning into a newer phone system technology.
The PBXPlus business phone system is the perfect recommendation for you if you are interested in running a business. It provides exceptional features such as an outbound dialer, Call forwarding, routing, and optimized call flows through IVR. Most businesses that want to gain an edge over their competitors are making use of this system as it is cheap and efficient at the same time.
Self-hosted VoIP Systems
Another good option you can choose for your business is the VoIP system. VoIP phone systems are different from PBX phone systems because it sends analog signals online instead of routing them through telephone lines. It stands for Voice over the internet, meaning that voice signals are transmitted via the internet to the intended receivers. The self-hosted VoIP systems are relatively cheaper as they save money on installation costs. You can pay minimal up-front costs and access important features such as call forwarding, routing, and handling other aspects of a business. One of the best self-hosted VoIP systems is the LiveAgent phone system.
Cloud-based VoIP Systems
Remember the PBX system we mentioned earlier? Cloud-based VoIP systems are also like this as they make it easy to run your phone system on the cloud which is more cost-effective as compared to a hardware solution. RingCentral MVP is a well-rounded option for you if you choose to go with cloud-based VoIP systems for your business. Such systems help you save a lot of money as you only have to pay for the features you use instead of the total hardware. This is particularly helpful for small businesses to kick-start their sales.
5 Steps to Select the Right Business Phone System
With a variety of options available to choose from, even with the three best ones out there we have previously mentioned, it's easy to get overwhelmed and be indecisive. Well, fret not, here are five simple steps that can help you choose the right business phone system for you:
- Refer to your business plan and make an estimate of how many staff members would need a phone a couple of years from now. - Make a list of the features that you absolutely need in a phone system. - Compare the benefits and disadvantages of a hardware solution or a cloud-based solution for your particular business location. - Decide on the telecom tech you want, a PBX or a VOIP. - Test out your options and pick the one that works best for you.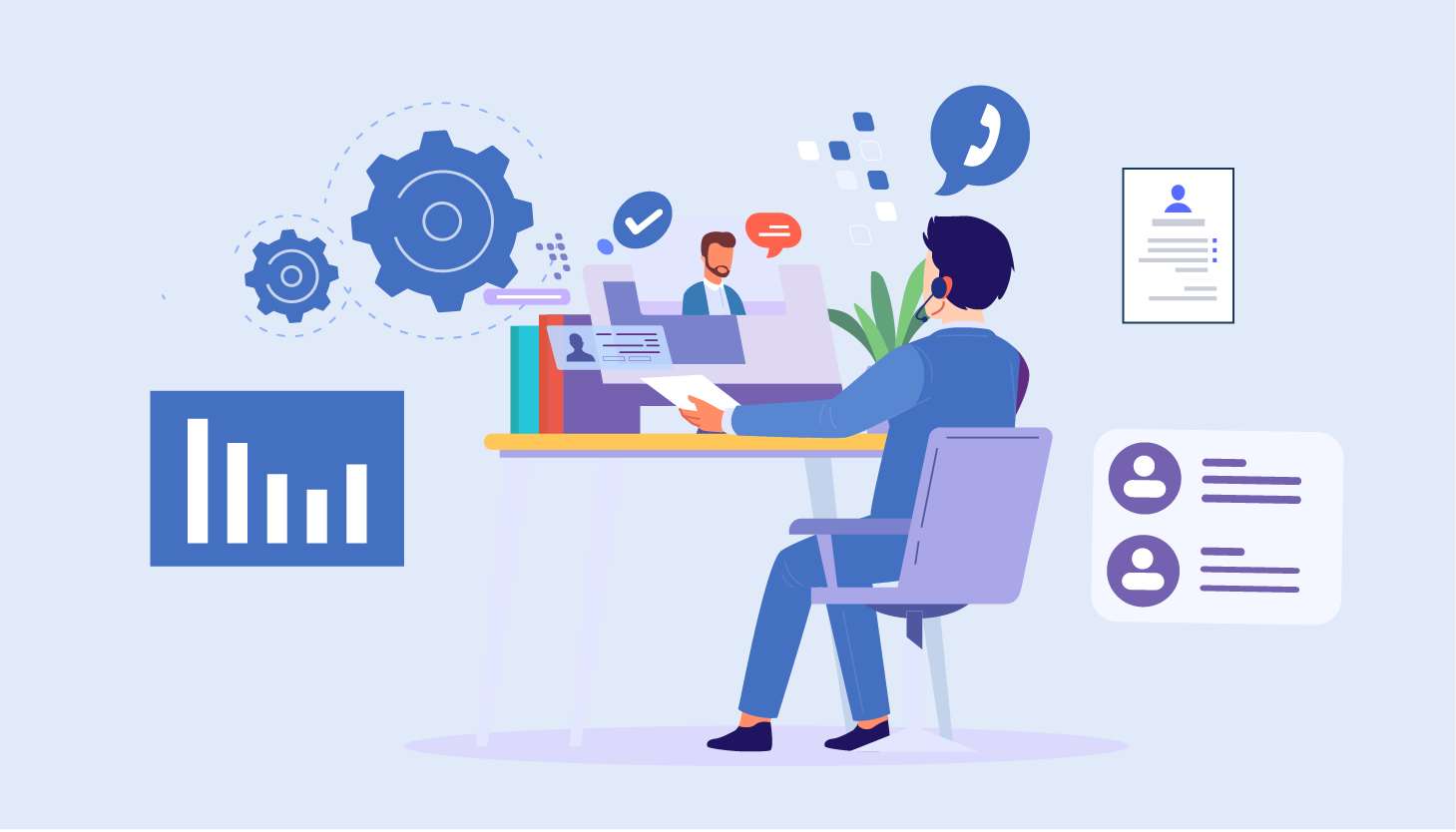 Can a New Business Phone System Save Money?
Phone systems can directly translate into saving money for your businesses. The cloud-based systems eliminate the cost of hardware and you only have to pay for the features you use. There is no transportation cost for the hardware as everything is available on the cloud.
Choosing the Right Business Phone System
Be very careful before choosing the best business phone system for your business because it will go a long way in determining your success. A phone system can either make or break your client base and a good phone system that is reliable and consistently such as PBXPlus can help you retain and attract new customers through effective communication.
Keeping in mind all the aspects mentioned above, you should be smart in taking this decision and not be fooled by glamour, rather focus on the features and cost-efficiency of the phone system because that is what's important.
What Makes the Best Business Phone System?
#1
Get unlimited phone lines, IVR flows and minutes and never miss a single call
#2
Improve caller satisfaction while reducing cost with multi-level IVRs
#3
Add call activities and route calls real-time based on the lead owner in your CRM
#4
Respond to customer concerns quickly with voicemail transcriptions
#5
Choose toll-free and local numbers from 48+ countries
#6
Use the REST step to integrate your IVR flow with your database and backend
#7
Bring your favorite provider for the best possible rates ever
#8
Embed click-to-call widget on the website to increase leads
#9
Unbelievable pricing - the lowest you will ever find
#10
Everything your business needs - 50 apps, 24/5 support and 99.95% uptime
Join the SaaS Revolution
All-in-One Suite of 50 apps

Unbelievable pricing - $14.99/user

24/5 Chat, Phone and Email Support