8 Ways To Use a Business Phone System To Reduce Costs
You must ensure smooth communication between your organization and your customers when you start a new business. The best way to achieve this is via a suitable business phone system. Indeed, several factors behind a successful business are not publicized like the others. One of these factors is a top-notch phone system.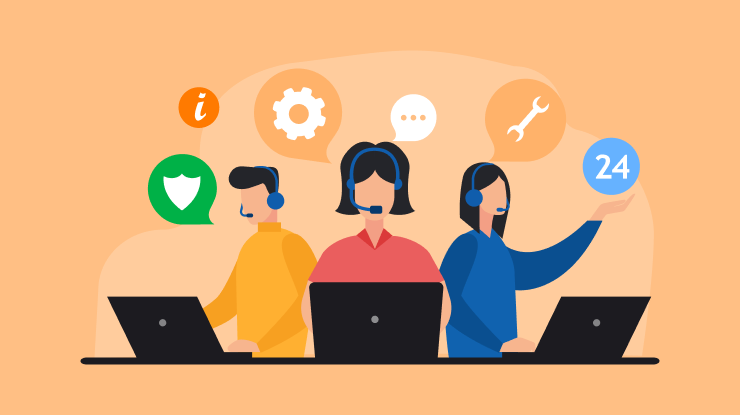 Using one of your organization's best business phone systems might not seem as glamorous as using some of the latest gadgets and machines. However, that does not mean it is not an essential part of a business organization. On the contrary, it will not be wrong to say that proper phone systems form one of the pillars on which a successful business sits.
What is a Business Phone System?
A business phone system includes a multiline phone system, which is helpful in a business organization. Available in different technologies, a business phone system is primarily used in customer support departments.
8 Factors You Need To Look For While Choosing a Business Phone System
As a business entrepreneur, it is mandatory to choose a phone system that provides all your organization's necessary features and services. Here are some essential factors to consider while choosing a new phone system for your business.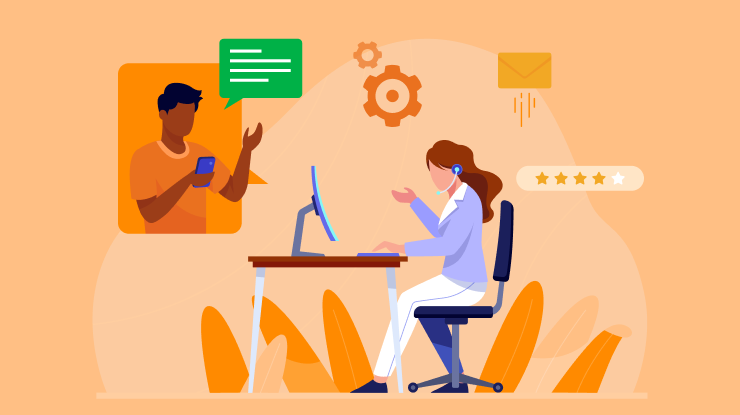 Cost
The price tag of a business phone system is a common concern even for some of the biggest companies. It is one of the most crucial deciding factors that can help you choose the most suitable phone system for your business. Any standard analog phone system will cost less than a hosted PBX-equipped phone system. However, their functionalities will differ.
Usage
You need to determine the phone system your employees will require to carry out their daily tasks. Then, several providers can work with you in building a phone network that provides all the needed features.
Flexibility
You need to choose the best business phone system that will be flexible with time. For example, it is better to opt for a phone system that, with time, can scale itself to a new height while providing adequate support to your growing business.
Ways Others Connect With Your Business
Choosing a business phone system and thinking about how your company employees will use it is insufficient. You also need to consider the way your customers will call you while choosing a suitable phone system.
Functionality
This factor includes several sub-categories for consideration. First, you need to consider the features you require in a phone system and those you want to add to the system. Once you note all the features, you will find it simpler to choose a business phone system.
Customer Service
Although it may seem strange, you need to choose a phone system with proper and timely customer support. Imagine a situation wherein your phone systems are down, and your customers cannot contact you. This will not just hamper your business but also your reputation.
Value
You must consider the value of a phone system for your business or how valuable it will be for your organization. It would help if you also compared the value-added with the overall cost of the service.
Scalability
The scalability factor is crucial to consider when choosing a business phone system. Once your business grows, what type of cost are you looking at to add new employees to your existing phone system? The cost of adding phone service should be on your list of considerations.
Enjoy Limitless Possibilities with PBXPlus
PBXPlus is an all-in-one software with all the features needed for any business organization. Whether you talk about IVR menus, outbound dialer, call forwarding, voicemail, or multi-tier menus, you will find it all in PBXPlus. In other words, it provides you with unlimited possibilities to see your business soar to new heights.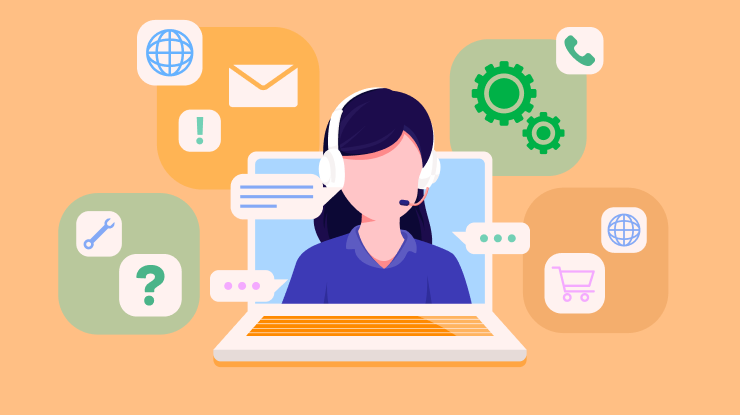 PBXPlus comes with several other helpful features useful for all types of business organizations. Some of these include call whisper, click2call, call conferencing, dial by name, and PIN, to name a few.
Having a proper phone system in a business organization is very big. There are several reasons for any company to have a phone system. Thus, there are numerous options as far as a phone system is concerned. Always choose the phone system that fulfills all the requirements of your organization.
One such software is the PBXPlus. Apart from being user-friendly software, this business phone system comes with several features that make it very helpful in any organization. Created by 500apps, PBXPlus is one of those few phone systems that pack a punch but come with an affordable price tag. 500apps was created to help businesses across the world grow like one Fortune 500 company. Check our wide range of tools and applications necessary in any organization.
What Makes the Best Business Phone System?
#1
Get unlimited phone lines, IVR flows and minutes and never miss a single call
#2
Improve caller satisfaction while reducing cost with multi-level IVRs
#3
Add call activities and route calls real-time based on the lead owner in your CRM
#4
Respond to customer concerns quickly with voicemail transcriptions
#5
Choose toll-free and local numbers from 48+ countries
#6
Use the REST step to integrate your IVR flow with your database and backend
#7
Bring your favorite provider for the best possible rates ever
#8
Embed click-to-call widget on the website to increase leads
#9
Unbelievable pricing - the lowest you will ever find
#10
Everything your business needs - 50 apps, 24/5 support and 99.95% uptime
Join the SaaS Revolution
All-in-One Suite of 50 apps

Unbelievable pricing - $14.99/user

24/5 Chat, Phone and Email Support